CRUISING SARDINIA LAVEZZI @Musherika First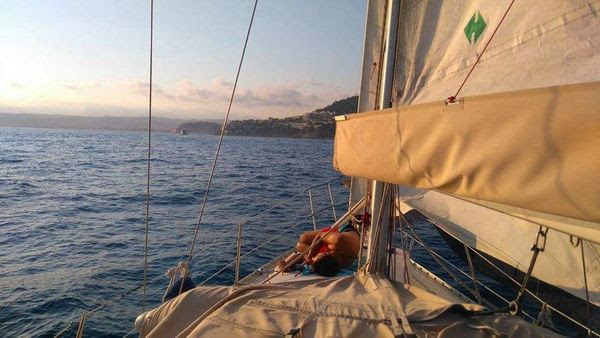 Details
SARDINIA
For this cruise it is important that you book before hand your plane ticket to the closest airport call Denis at 0679866565 and he will inform our meeting point.
Discover the beauty of Sicily
you will discover some fantastic scenery whilst learning new sailing skills every minute of the day! Every day the boat will stop in a new bay so that you have free time to swim, snorkel in the irresistible sea, walk on secret paths along gorgeous, sandy stretches , relax in the sun.
In regards to the prices it's 150,00 Euros per day plus we will share the fuel, food on board expenses , all meals are done on board . Whether you're a complete beginner or you've sailed many times before, sail away and learn new skills, make a crew full of friends and fall in love with SARDINIA.
You will be briefed before the cruise on board on the securities mesures. if it's your first time sailing no worries.
For further info's contact the captain Denis at 0679866565 (Reservations are done only directly with Denis)Just a few places left . Registrations can be made directly on our website http:// musherika.org
Welcome on board.