MTB Map Bordighera
Map of Mountain Bike (E-Bike) trails in and around Bordighera

Link : MTB Bordighera PDF

Trenitalia
Train Tickets in Italy

Link : Trenitalia

Triora
Local information about Triora, in Italian and English

Link : Triora da Scoprire

20MIGLIA
Local information about Ventimiglia, in Italian

Link : 20MIGLIA

Parco Alpi Liguri
The Natural Park of the Ligurian Alps is located in the western part of Liguria, in the Province of Imperia, between the French border and Piedmont.
Link : Parco Alpi Liguri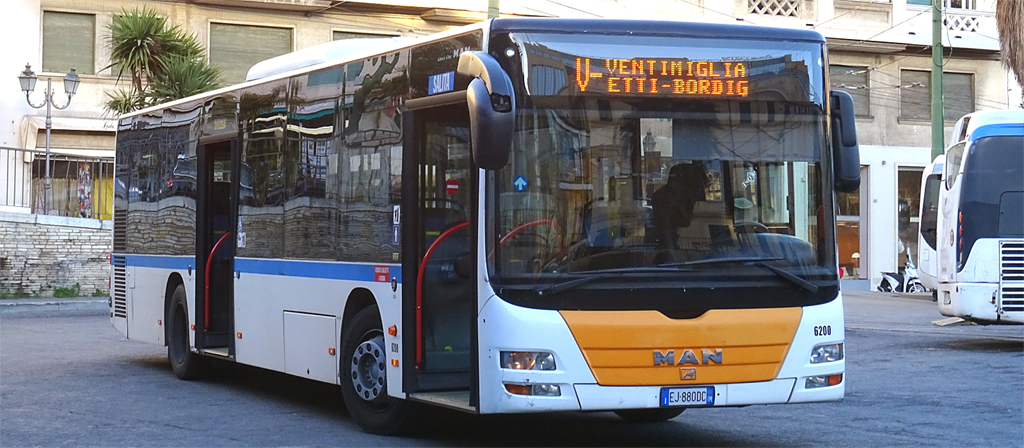 Bus Timetables
Riviera Trasporti operates the bus service in all 5 Valli
A ticket is valid for 90 minutes in the county of Imperia
Link : Riviera Trasporti

Airports
Nice
There are two terminals, with a free shuttle bus between them. Rental cars available at terminal 2. There are bus services to Nice, Monaco and Menton from both terminals. You can buy tickets on the bus.
Link : Nice Airport
Milano Linate
You cannot avoid Milano so take your time. Again remember that motorways are toll roads in Italy.
Link : Milano Linate
Milano Malpensa
Take the E25 and avoid Milan. Motorways are toll roads in Italy.
Link : Milano Malpensa
Genova
Link : Genova Airport
Bergamo
Link : Bergamo Airport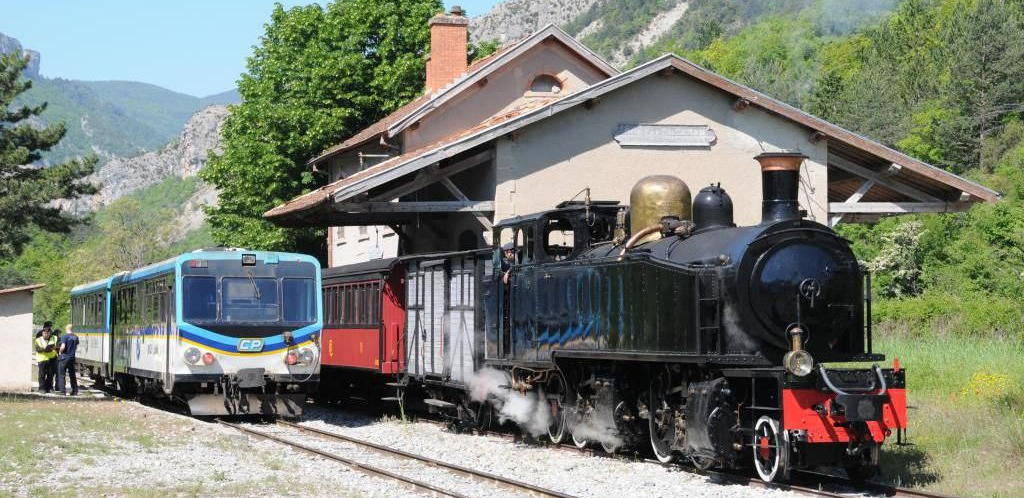 Train Timetables
Italy
The train station in Ventimiglia is in the center of the town. Parking is available as a park & pay service. From Ventimiglia there are daily trains to all of Italy, although you may have to change at one of the larger cities such as Genova or Milano. French trains also run every 30 mins or so to France, towards Monaco & Nice.
The train journey from Ventimiglia to Cuneo is a beautiful day out. It takes about 2 1/2 hours each way and can be done in a day. The French branch of the line (which they call the Train des Merveilles) runs from Nice to Cuneo
Link : Trenitalia
France
SNCF Trains run directly from Ventimiglia to France. From Nice you have daily trains to Marseille, Lyon and Paris, but there is also a daily Ventimiglia-Paris train. Note that most trains to and from France appear on a separate French timetable, and are not listed on the printed Trenitalia timetables.
Link : SNCF
For a day out, the journey from Nice to Digne is spectacular! This train departs from a tiny train station, Nice CP, reachable by foot from the main train station in Nice.
Link : Train to Digne